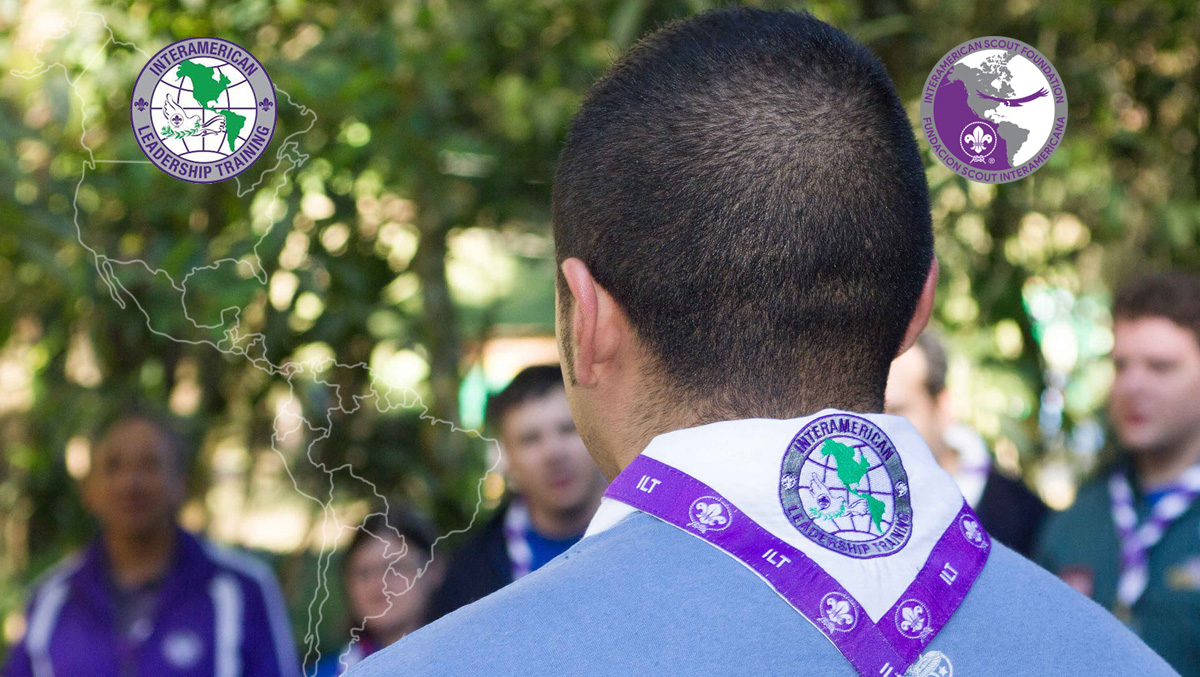 Since 2013, The Interamerican Leadership Training (ILT) has qualified, more than 1000 leaders between 18 and 26 years old in different regions of the world.
With this program, the ILT alumni & friends aim to help the development and sustainability of these trainings by providing support to those NSOs that may not have the resources nor the infrastructure to develop or maintain their leadership training courses.
As we collaborate with this cause, we are also stimulating the growth of the Scout Movement within their countries and regions, by generating leaders who are more than capable of spreading the Scouts values.
They need us, we need you…
Join Us
We Need Your Help